European Primary Prevention Conference (EPPC)
| | |
| --- | --- |
| Organizer | NGO SMART |
| Time | 2013-04-22 11:00 – 2013-04-23 16:00 |
| Location | Tallinn Health Care College, Kännu 67, EE-13418 Tallinn, www.ttk.ee |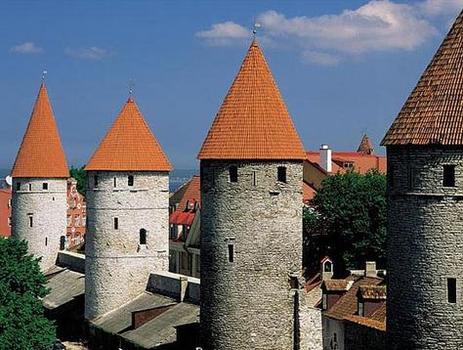 Welcome to a conference where we focus on early tobacco-alcohol-drug prevention in order to help the youngsters and their families to avoid all sad consequences of all drugs.
What is primary prevention? To prevent a problem (like tobacco, alcohol, narcotics) before the problem occurs. Often you approach all youngsters ("universal" prevention) through schools. Or their parents.
So we will not tackle severe drug problems, treatment etcetera. We will share positive methods and successful examples to learn from each others in a relaxed and social environment.
The conference fee, SEK 450 - approximately €50, just covers the cost for your meals. As a bonus for all those who arrive on Sunday the 21st, we invite you to a free get-together after you have had your dinner.
All details, the programme, lecturers, accomodation and so on will be published continously on the EPPC website; www.eppc.se.